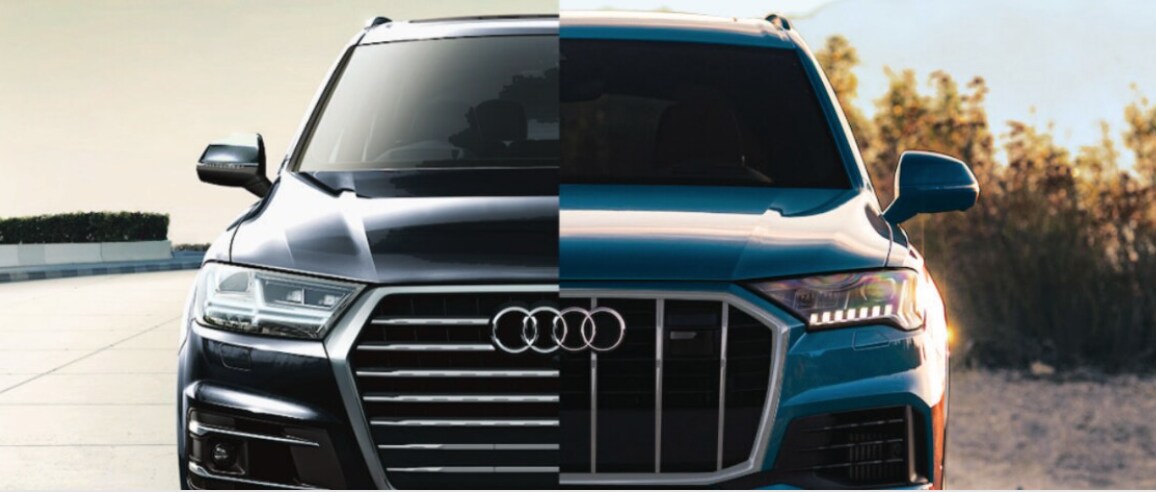 Thank you for visiting us at
audihawthorne.com
. If you are a newer customer, a long term loyal customer, or looking to make a switch from your current dealer -
Welcome to Audi Hawthorne! 
Discover the Difference at Audi Hawthorne with a more personalized interaction with our energetic staff. Let us know what works for you and we will try our best to make it happen! 
So what is the Vehicle Upgrade Program? Audi Hawthorne's Vehicle Upgrade Program has been a huge success in getting people into a newer model vehicle for around the same payment as your current car. With current market conditions, there is a major shortage of used car inventory and we will pay top wholesale value for your well-maintained Audi to correct inventory shortages, even if it is a lease with up to 6 months left. If you left your own car, we can cut you a check for it or use the value to buy or lease another one. 
Lastly, if you received a large estimate for repair/maintenance that you are on the fence about, it may be a good time for a Free Appraisal value of your Audi today.
Upgrade now to a New or Pre-Owned Audi and enjoy the following benefits:
No Audi Disposition Fee/Early Termination
New Comfort & Convenience Features
Current All New or Refreshed Body Style
Similar or Lower Monthly Payments
New Technology Features and Safety Features
Improved Gas Mileage and Lower Fuel Costs
Lower Maintenance & Repair Costs

Lower Interest Rates
Reduce Over-Mileage Charges on Current Leased Vehicle
Combinable with all Audi Loyalty, Lease and Finance Cash Incentives
Combinable with Lease Pull Ahead Programs (if offered by AoA)

 
Please contact
Carmelo Caban's direct line at 914-465-1947
 or email
ccaban@audihawthorne.com
regarding a 10 minute Appraisal Cash Out Offer and payment analysis or fill out the form below to request more information.