WE BUY CARS FOR CASH
•Bring in your vehicle with all keys/owner's manual and current payoff information.
•In 10 minutes or less, Audi Hawthorne is prepared to offer you the highest trade value in the market for ANY MAKE OR MODEL!*
•Audi Hawthorne will cut you a check in 3 business days or less - it's that simple.
•Pass along this information to a friend or family member and receive $500 if we buy their vehicle.**
Schedule your appointment with a Service Advisor below!
*Some brands may not qualify for lease buyouts like Honda/Acura - see dealer to confirm make of vehicle. 
*Vehicle purchase subject to vehicle appraisal & remaining payments on lease contract.
**Client must give us your information at the time of vehicle purchase to qualify for referral monies. No exceptions.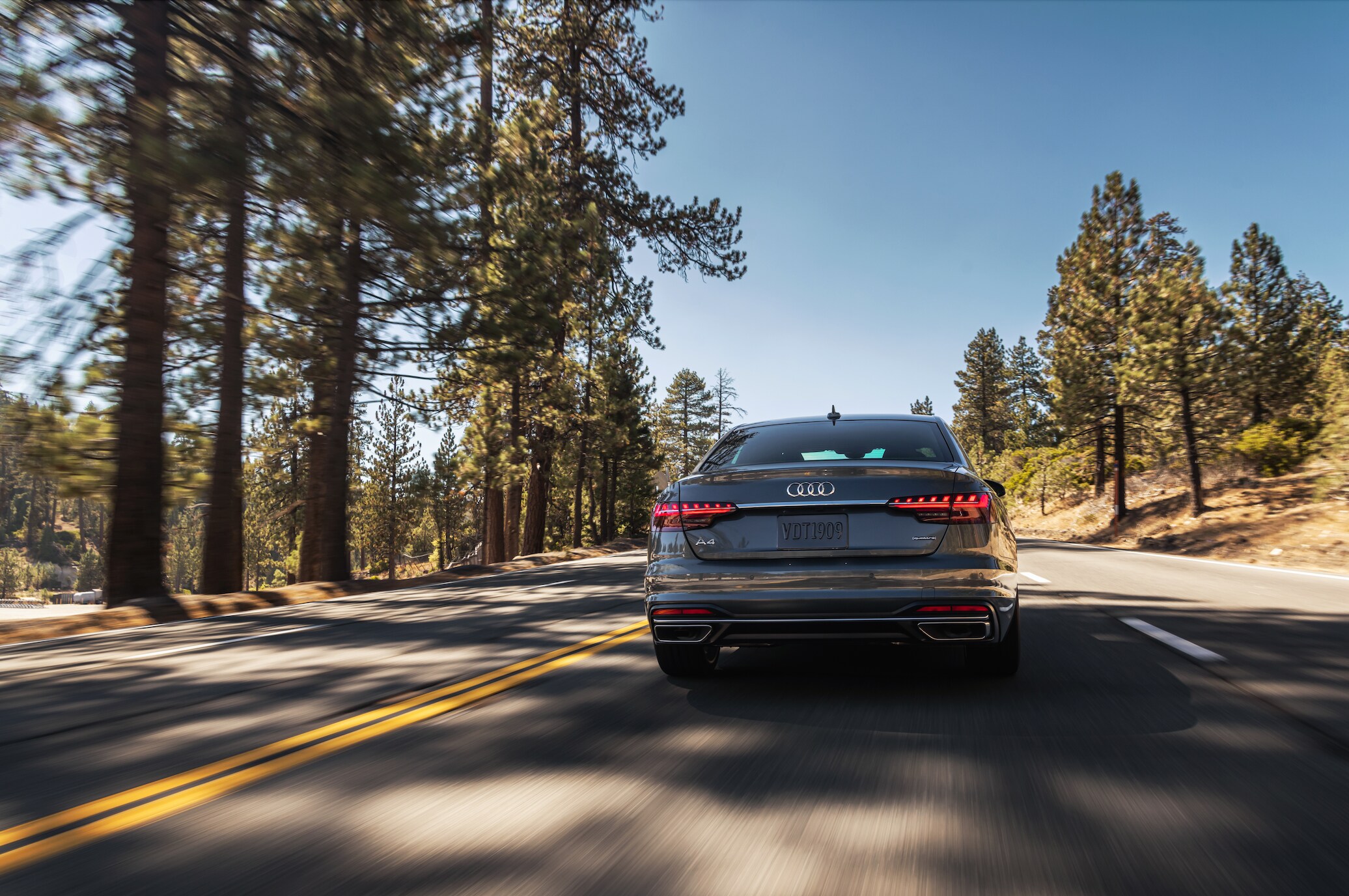 Vehicle Trade In Information
* Indicates a required field